Canada By Train: The Complete VIA Rail Travel Guide
Plan your rail vacation in confidence. Canada by Train: The Complete VIA Rail Travel Guide provides detailed information on destinations and routes, money-saving tips and more.
Revised, 3rd edition will be released on September 30, 2019.
Out of stock
Canada By Train: The Complete VIA Rail Travel Guide
Majestic in its vastness, with a storied past and astonishingly diverse landscapes, Canada is a fascinating travel destination. VIA Rail, Canada's national passenger train service, makes visiting this breathtaking country a truly memorable experience.
Enhance your trip of a lifetime with Canada by Train, the complete guidebook to train travel with VIA Rail. From planning your journey to packing your bags, from learning railway lingo to seeing sights along the way, this valuable book contains all the information you need.
Full of useful facts and vivid photographs, this essential guide from the authors of USA West by Train provides current, comprehensive details on train services and safety measures. One chapter chronicles the fascinating history of the railway that shaped the nation. Inside you'll also find:
✓ Over 500 full-colour illustrations and photographs
✓ Fully updated information on schedules, fares and pass options
✓ Personally researched mile-by-mile route guides
✓ Practical suggestions on travelling light, settling in sleepers and coaches, tipping, and much more
Whether you're touring the friendly Atlantic region, visiting the magnificent Rockies, or travelling clear across the country, Canada by Train will make every rolling landscape more alive. The book itself is as interesting as the scenery, making it a charming souvenir—a perfect way to remember your VIA Rail journey.
| | |
| --- | --- |
| Title | Canada By Train |
| Subtitle | The Complete VIA Rail Travel Guide |
| ISBN 13 | 978-0-9730897-7-6 |
| Authors | Chris Hanus and John Shaske |
| Publisher | WAY OF THE RAIL, 2nd edition (April 1, 2014) |
| Flexi bound | 320 pages |
| Dimensions | 8.25 x 5.25 inches |
Our Promise to You
I personally guarantee your satisfaction. I believe in our products and want you to test them. Order any guidebook or map guide and look it over and be sure you are fully satisfied. If it is not precisely what you want, you may return it for a full refund at any time, for any reason — no questions asked!


Chris Hanus
Author & Publisher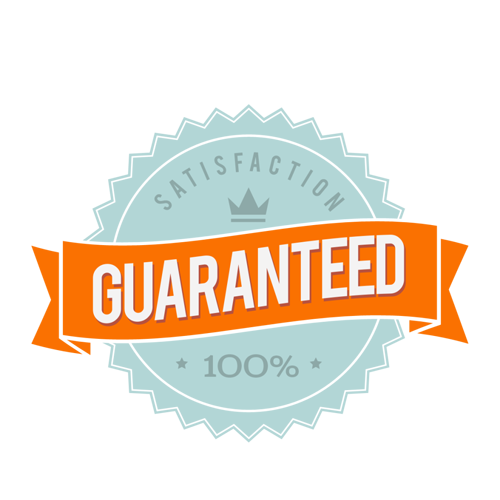 Shipping and handling
Flat Rate
US $5.00 per item

Service
Canada Post Regular Parcel

Handling time
We usually ship within 1 business day of receiving cleared payment

Delivery
5 up to 10 business days

---
Return policy
30 Days
We offer a 30-day return policy on all items (unless stated otherwise in the listing)

Refund
Money back or item exchange (buyer's choice)

Return shipping
Buyer pays return shipping

Process
Please allow 3-5 business days after we receive your package to process your return

---
Payment details
Payment Method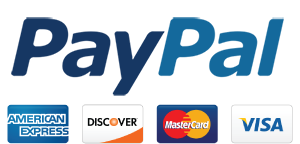 Credit Card
No Paypal account? No problem. You can pay using your credit card

Secure
Your financial information is stored securely with PayPal and is never shared with sellers

Peace of mind
PayPal is one of the most recognised and trusted payment gateways in the world

---