Across Canada: Railway Map Guide
Explore Canada in confidence with the best-selling Across Canada: Railway Map Guide. Full-colour maps identify over 300 points of interest on VIA Rail, Rocky Mountaineer and Agawa Canyon routes.
Revised, 3rd edition will be released on September 30, 2019.
Out of stock
Across Canada: Railway Map Guide
Make this best-selling guide your constant companion as you explore Canada by rail. Brought to you by the authors of the complete VIA Rail travel guide Canada by Train, this large-scale, durable, easy-to-read map will enhance your travels from coast to coast.
As you travel through the majestic Rocky Mountains, across the open Prairies and the vast Canadian Shield, or north to the shores of Hudson Bay, you'll see remote towns accessible only by train. Plot your route and follow along with this well-designed guide, trusted by travellers for over a decade. Inside you'll find:
✓ Agawa Canyon, Rocky Mountaineer and VIA Rail routes
✓ Extensive charts listing cities and towns along the way, highlighting distances between communities and other key railway lore
✓ A speed table to help you determine the rate of the train
The Across Canada Railway Map Guide provides the essential information you need to plan a truly memorable journey. It identifies over 300 points of interest and allows for the easy interpretation of railway signals and signs. Find rivers and their tributaries, tunnels, bridges, snowfields, and much more!
Whether you travel by train, by car, or in your armchair, whether you are a visitor or a local commuter, this souvenir map guide brings local geography to life and captures the essence of Canada's natural and urban wonders.
| | |
| --- | --- |
| Title | Across Canada |
| Subtitle | Railway Map Guide |
| ISBN 13 | 978-0-9730897-8-3 |
| Authors | Authors Chris Hanus and John Shaske |
| Publisher | WAY OF THE RAIL, 2nd edition (April 1, 2014) |
| Hardcover | 2 pages |
| Flat Size | 39 x 19.5 inches |
| Folded Size | 4.5 x 10 inches |
Our Promise to You
I personally guarantee your satisfaction. I believe in our products and want you to test them. Order any guidebook or map guide and look it over and be sure you are fully satisfied. If it is not precisely what you want, you may return it for a full refund at any time, for any reason — no questions asked!


Chris Hanus
Author & Publisher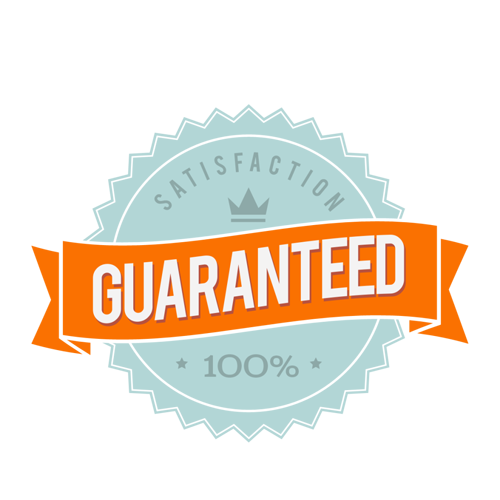 Shipping and handling
Flat Rate
US $5.00 per item

Service
Canada Post Regular Parcel

Handling time
We usually ship within 1 business day of receiving cleared payment

Delivery
5 up to 10 business days

---
Return policy
30 Days
We offer a 30-day return policy on all items (unless stated otherwise in the listing)

Refund
Money back or item exchange (buyer's choice)

Return shipping
Buyer pays return shipping

Process
Please allow 3-5 business days after we receive your package to process your return

---
Payment details
Payment Method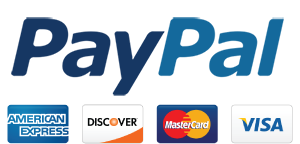 Credit Card
No Paypal account? No problem. You can pay using your credit card

Secure
Your financial information is stored securely with PayPal and is never shared with sellers

Peace of mind
PayPal is one of the most recognised and trusted payment gateways in the world

---