We are an independent publisher of non-fiction reference guides on train travel, but it's our team of talented experts that have made us one of the best in the business. We prize every member for their spirit, creativity and complete commitment to creating exceptional travel guides for you.
---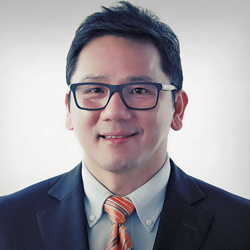 Chris Hanus

Publisher
Chris established WAY OF THE RAIL in 2002 in response to a growing demand for printed guides to North American railway journeys. He spent 10 years working for Canada's national passenger rail service, becoming an expert on the railway system in the process.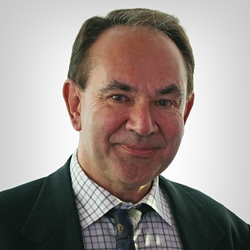 John Shaske

Author
For years, John studied every aspect of the rail business and worked in railroading. In 1990, he founded John Steel Rail Tours, a company now famous all over the world, and John is rightly regarded as a leading North American rail expert.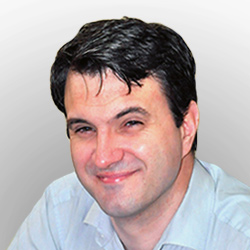 Mark Shehan

Editor
Since 1995, Mark has worked in commercial, sports and travel journalism, with web, print and broadcasting among his range of experience. TEFL has taken him from his native Ireland to the Philippines, via South Korea, teaching an array of nationalities along the way.
Wendy Steel

Travel Specialist
Wendy has a genuine passion for travel, but especially rail travel. A specialist tour operator that deals exclusively with rail tours in Canada and the United States, she has years of experience introducing clients to the most stunning routes North America has to offer.
---
Who Uses Our Travel Guides?
WAY OF THE RAIL produces the best guidebooks for North American rail travel. In fact, even the professionals – from on board attendants to travel agents and tour operators – use and recommend our guidebooks! Here are just a few names you might recognize:
…and hundreds more